First Day Summer Camp
Our local YMCA is hosting a summer camp for ages 3 to 5. I got my eldest son enrolled to it and since we are member of the Y for 1 year as a family, we got to pay $20 instead of $40. It's a nice camp as it only takes 3 days, each kid has to have a parent and it's held at the gym. The first day summer camp went well for us. There was this coloring on the board which my son and I participated and we played cool games with other attendees in there.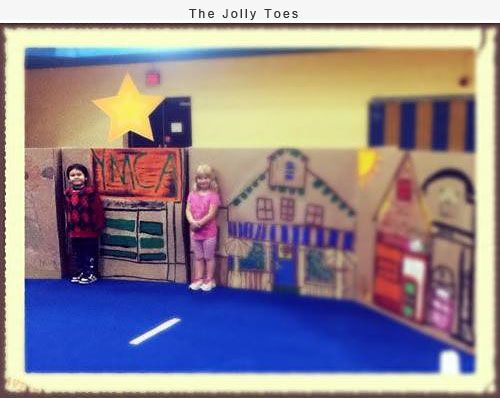 My son meet a girl as a friend at the camp. There were 4 of them who signed up.