Simple Tips In Shopping Halloween Costume For Kids
Buying Halloween costumes can be challenging especially for kids. It's the toddler to youth age that are sometimes difficult to shop for one as they know what they like but they are slow and picky in choosing the right one. Good for you if you are artistic and into crafts when making a Halloween costume for your kids but for parents who just go to the store and buy one, for you to have less difficulty when shopping for Halloween costumes for kids, these simple tips might help you.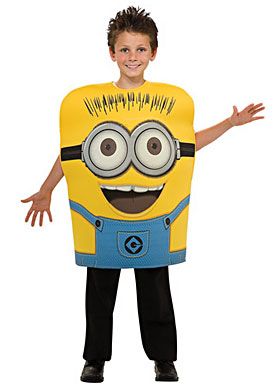 Shopping early is a best rule of thumb. Halloween stores online like spirithalloween store will give you a nice selection to browse and you'll grab some chance of getting coupons to save more in your shopping.  Think also of how it can protect your child in terms of weather condition by the time he's going to wear the costume. Summer parties are hot so you might want to help them choose a costume that is not to hot for them to wear. Fall Halloween parties are usually cold, so help them choose something warmer to wear so that they don't need to wear a jacket that might hide the style of their costume. I also read and interesting article about Jennifer Lopez's Halloween Costume which might insterest Moms and others out there. For parent especially the women adults, try to be simple and cool in your looks. You don't have to be scary looking in your costume as long as it is child friendly.