Beautiful 4th Of July Fireworks
Last night, we witnessed the Fireworks as the final celebration of the 4th of July in our place. I love seeing lots of Red, White & Blue colors and my kids kept of shouting with delight every time the fireworks explode in the night sky. I'm sure it's expensive to have that 30 minutes fireworks display but it happens only once a year so got to make most out of it.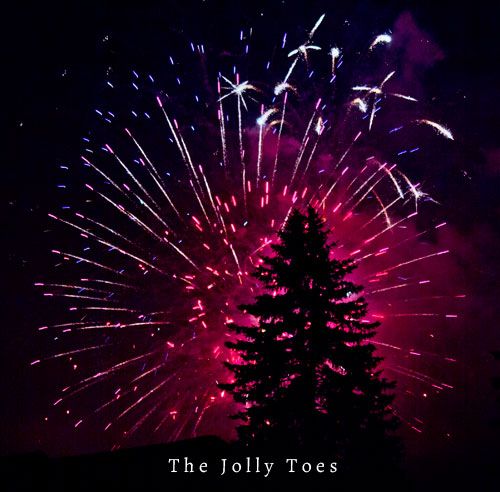 The Beautiful Fireworks display.
 Here's one of my photo yesterday night. I got to bake a cake and made some cake pops to share with my extended family. We had some grilling on in our backyard. We all enjoyed celebrating together as a family. Every time this day is celebrated here, I am reminded to be  grateful to my husband and to all of my friends here in America. May you always put God in your heart, America, and May He bless you always!