Belgian Chocolate Bites
My kids and I are surprised one day that we got a big box that came in our porch. It was from Guylian Belgian Chocolates who sent it as they approved my request to review their products in my other blog. We are so excited and we enjoyed eating these Belgian Chocolates!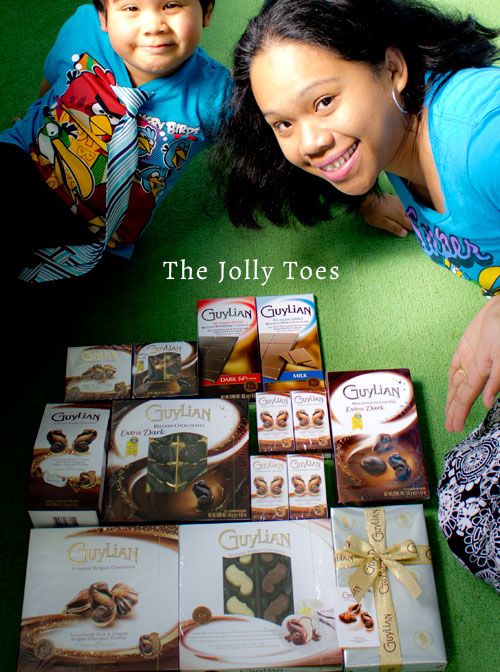 As what I read about Guylian, they are one of the World's finest chocolatier. They started in Belgium and won lots of awards. I noticed that their chocolates are so artistic. They are focused more on sea horses and sea shells and they weigh like the real thing that you see in the beach too! It's rare to find a chocolate so devoted in the things they do. Every bite, we savored. Thanks so much Guylian Belgian Chocolates!