Ninth Week In Homeschooling
Next week is our ninth week in homechooling. Time flies so quickly, indeed. We are required to submit a quarterly report to the school where my son is enrolled with and they will send us the report card. I like this idea so that we will know the progress of our 4 year old by quarter in Kindergarten. I am getting busy for sure because I have to process his papers at the end of next week.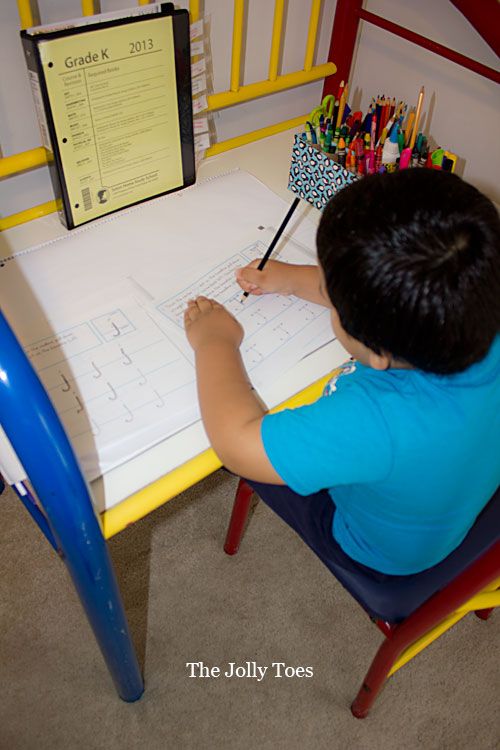 Homeschooling is a very tedious project in our family. I'm getting the hang of the routine though and so is our first homeschooler. It's remarkable to see his progress in working with his projects. At first he seem not interested in schooling at all. I'm glad some of my tricks or strategies worked for him. I pray to God that this will continue. How about you, have you tried homeschooling your child?