Amazing Water Creatures At Aquarium Of Niagara
A week ago, we went to Aquarium of Niagara in Niagara Falls, New York. I'm glad that my husband and I was able to visit there before the Winter storm hit. I had an important appointment at USCIS Buffalo an hour after we went there. My husband was not worried about time because it's not that far from Buffalo.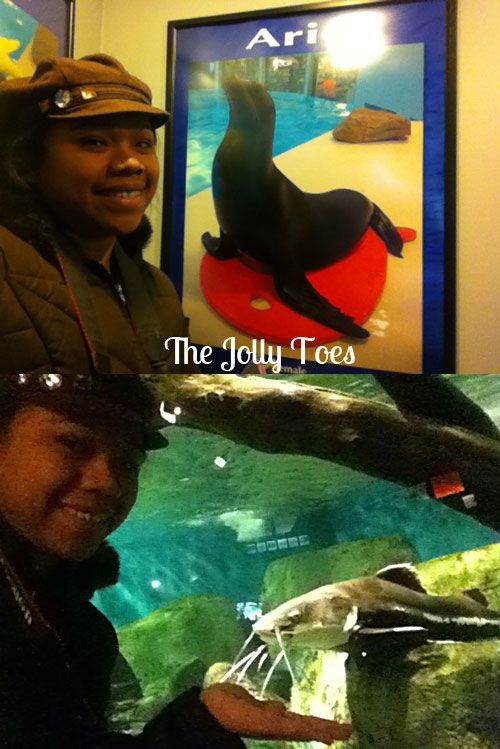 It was a neat experience for just me and my husband because we got to go out as a couple. Our kids camped at their Grandma's house at home as we are only planning a short important trip. I saw interesting water creatures there such as the 4 famous and friendliest California Sea lions in the area, ocean creatures such as sharks, star fishes, sea horses, lion fishes, clown fish, baby giant pacific octopus, and lake fishes such as this large catfish, sturgeons, flounders, skates and many more. They also the humboldt penguins and huge models of giant great white sharks and sea turtles. Oh it was a nice short winter getaway and we definitely would love to visit there again, hopefully next Summer with the kids. How about you, do you want to visit Aquarium of Niagara too?