Home and family, parenting, kiddo moments and other stories that keep our world spinning.
Our little G is busy learning how to write letters. There are days that he just keep on asking if he can do more letter t writing. I give him papers and crayons to practice on. My husband wondered why our Phonics K homeschool curriculum starts on learning letter t. He realized it's because it is what the child most often see and hear in the conversations and in places every day.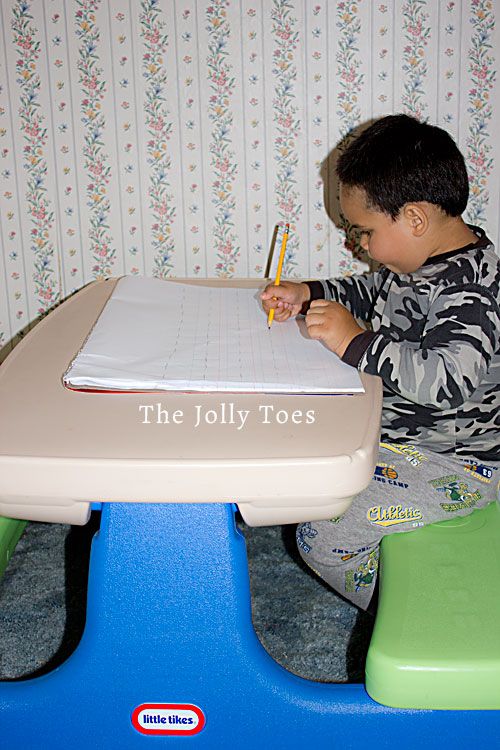 Little G is busy writing.
Little G noticed lots of signs that has letter T. He said there's a letter t on the Entrance and Exit signs. Whenever… Continue reading →